Enjoy Steamy Sex With Your Woman Tonight


To enjoy hot steamy sex and get your partner screaming with pleasure, you will need to learn about some intimate sex positions. This will allow both you and your partner to achieve a higher level of satisfaction during your love making sessions.
Let us look at a few sex positions that are very intimate while making love with your partner.
The Lotus
This position provides a high intimacy level, which will give your partner a very strong orgasm. To get started, the man sits down with both his legs crossed. Then his partner sits on him, allowing penetration. She then wraps her legs around his waist. Both parties can embrace each other while passionately kissing. As they do this, they gently rock back and forth until orgasm is reached.
This position will allow you to look into each other's eyes, providing her with a deep sense of intimacy and closeness. After orgasm has been reached, both of you should remain locked in this position to enjoy the moment.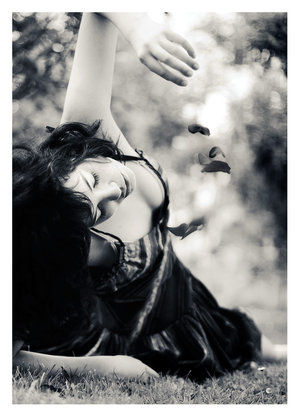 The Missionary Position
This is one of the basic and easiest positions to perform. The missionary position provides a good level of intimacy for you and your partner during love making. To get into the missionary position, have your partner lie down on her back and spread her legs. You then penetrate her from the front as you position yourself on top of her. You will be able to engage in passionate kissing and embracing as you make love.
This will provide a closeness and intimate feel for your partner. She can raise her legs and wrap them around your waist for an even deeper penetration.